Do you have a problem with stuttering?
This must change!
After years of research and experimentation in the medical field, we have formulated and created a new therapeutic strategy, using technological tools and putting them at the service of medicine.
We have been treating stuttering since 2000 and have already treated thousands of people.
The next could be you!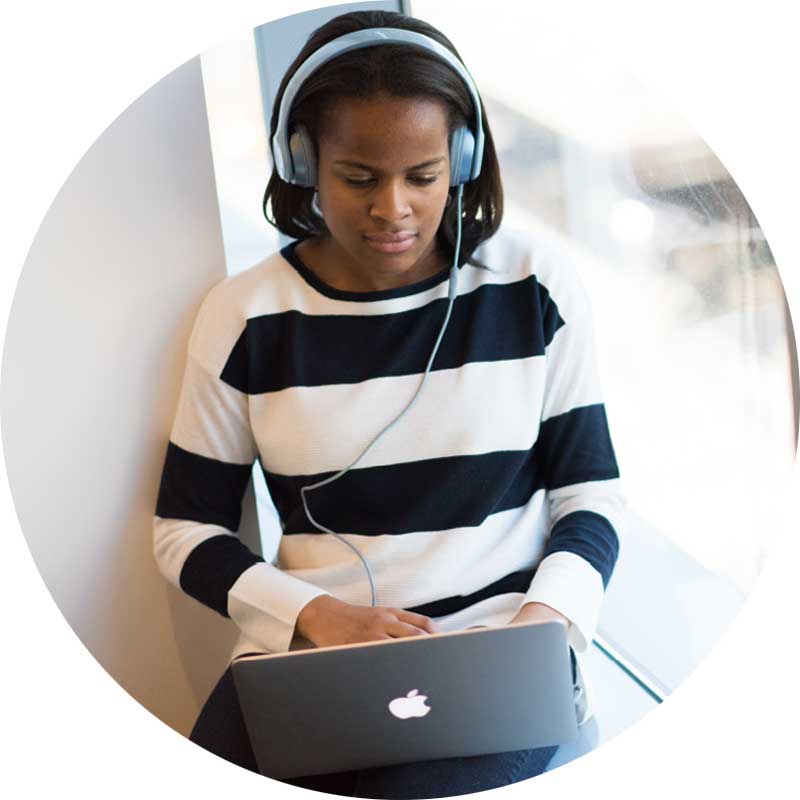 How it works
Each learning of a new skill requires systematic, continuous and immediate feedback, aimed at orienting and guiding the action correctly. Following these convictions, the Istituto Santa Chiara had already thought of Balbus in 2000.
Balbus provides real-time feedback and checks on the performance of the exercises to allow for immediate correction. The promise is attractive and truthful: two sessions a day of 30/45 minutes of exercise with Balbus instruments, will allow the stuttering subject to cure the disfluency.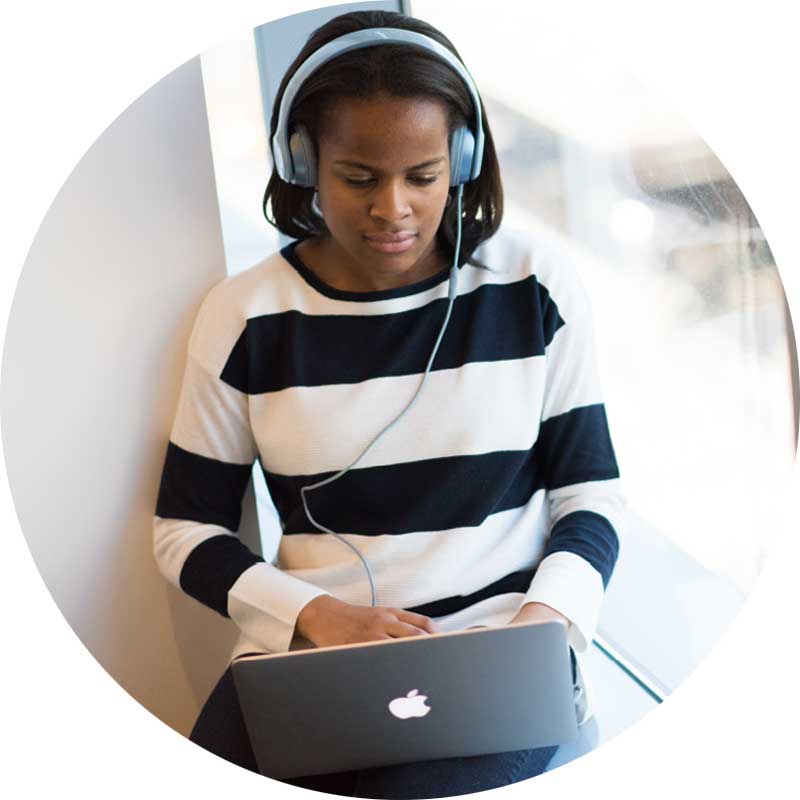 Voice recognition
Balbus includes a voice recognition engine that allows you to check the correct pronunciation when reading passages, or that will perform a transcription of the speech in the case of free conversation.

Summary statistics
At the end of each exercise, it will be possible to view and print a complete report containing all the information collected during the course of the exercise, to monitor improvements over time.

Recording exercise
All tutorials are recorded to allow the session to be played back; you can also download the audio track to your computer.

Song reading or free conversation
Balbus contains tracks for reading that are continuously updated. The exercises in free conversation let you practise by reading an article from the Internet, a newspaper or your favourite book.
How much does Balbus cost?
Monthly
30£

Semi-annual price: 180£
Annual price: 360£
Every 6 months
16% discount
150£

180£

Monthly price: 30£ 25£
Semi-annual price: 180£ 150£
240£

360£

Monthly price: 30£ 20£
Annual price: 360£ 240£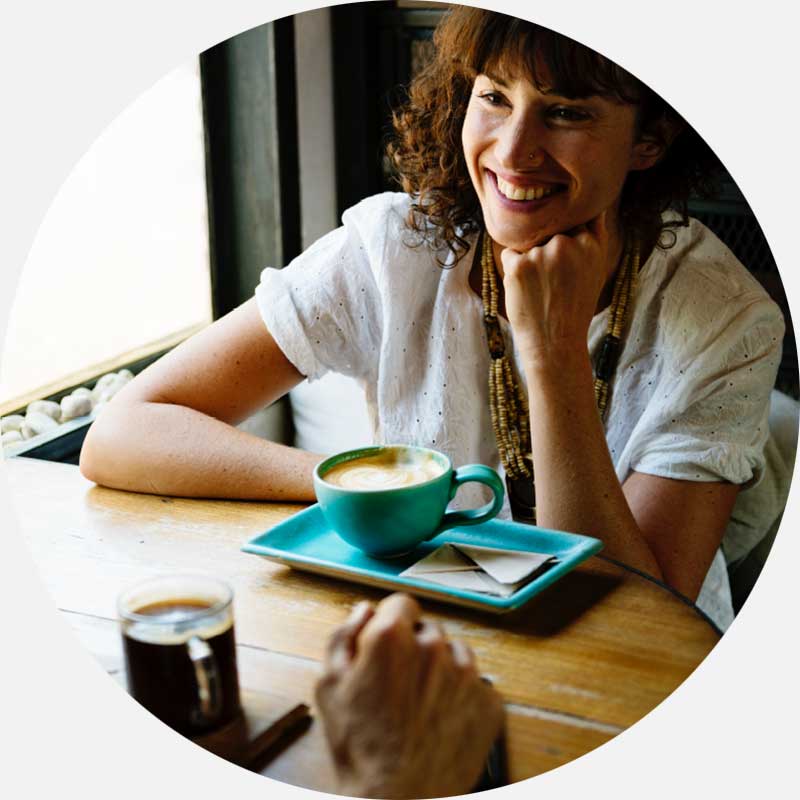 Contacts
Do you have questions about how Balbus works? Do you have any doubts about the payment methods? Do you want to request support for the first use? Contact us now, we will respond to all your requests.
Questions or concerns? Contact Us!