Balbus is an effective online program to treat stuttering
Just sign up and access the online application to face your stutter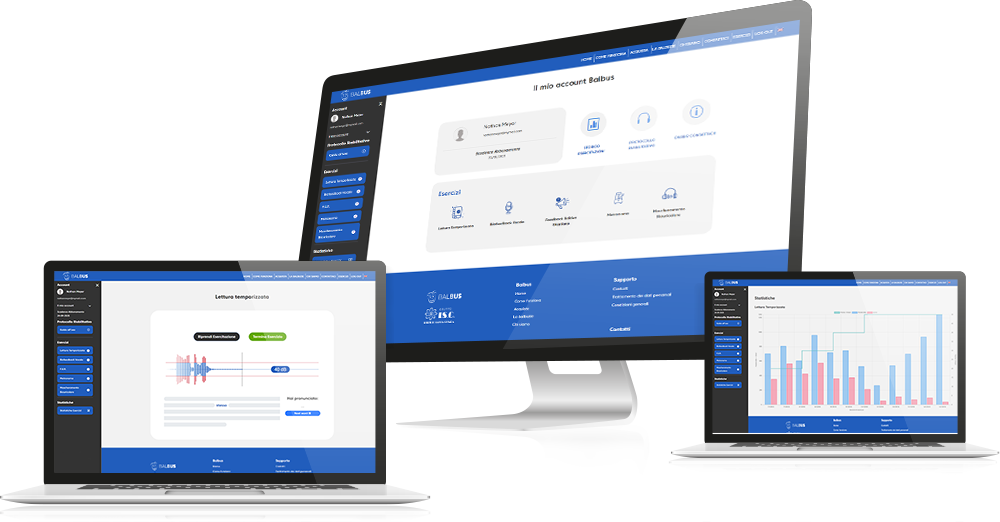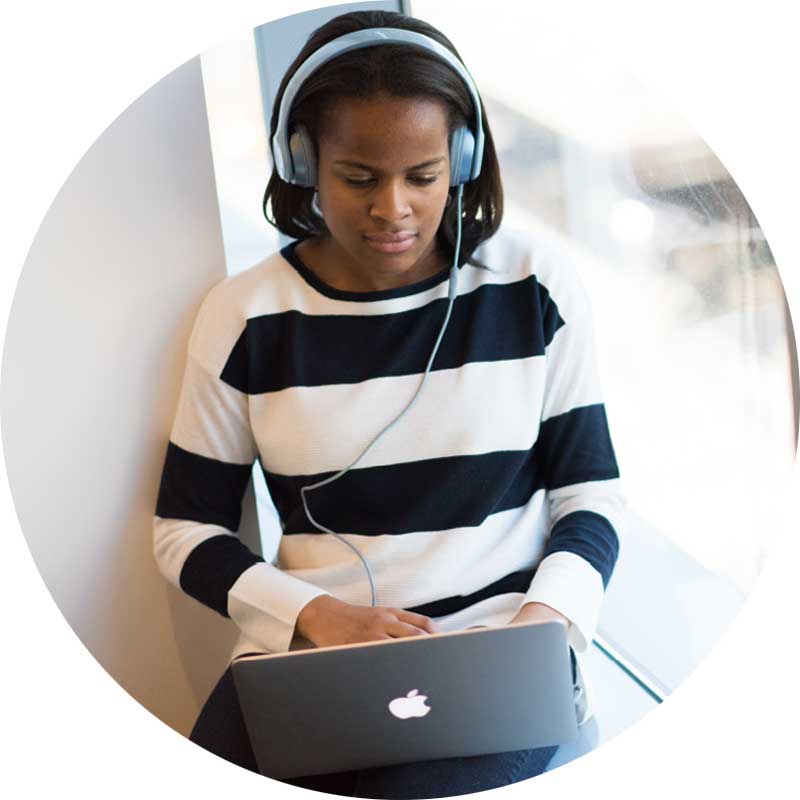 Efficacy:
the first results will show a few weeks after the start of the treatment,
Simplicity: a few, easy exercises to regain control of your speech, explained in an accurate and thorough rehabilitation protocol,
Comfort: you can practice wherever you want and whenever you want, all you need is a pc and an internet connection,
Reliability: experts at Istituto Santa Chiara have designed Balbus and have been using it for 20 years,
Savings: the application is cost-effective and you can try it is free
Free trial: you can try the application for 7 days free of charge and improve your life,
Continuous support: experts at Istituto Santa Chiara will provide support in case of any doubts, requests for clarification or questions.
Guarda come funziona Balbus
Le tecnologie migliori per fornirti il trattamento migliore
Eliminate hesitations, interruptions, long pauses and word substitutions immediately
Regain your confidence and self-confidence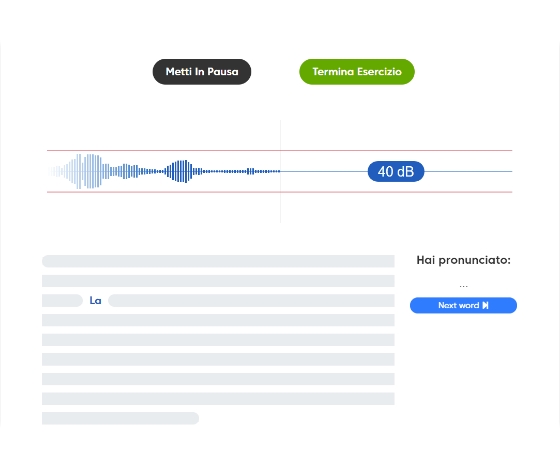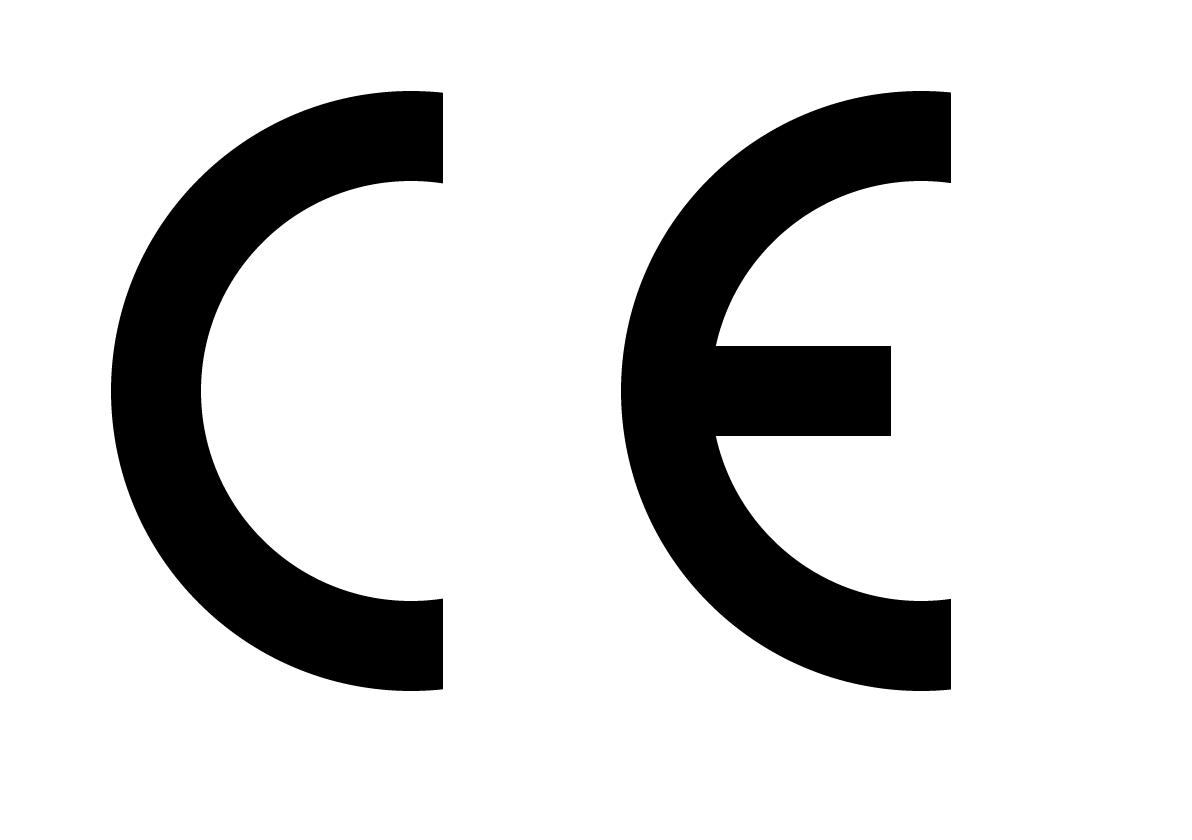 Balbus is a Medical Device CE – Class I
This certification is issued to applications that can contribute to the transformation of healthcare, allowing doctors and specialists to help patients better manage their health and well-being and treat their ailments independently.
Personal online advice is dedicated to all patients who sign up for a annual subscription with Balbus.
Compare yourself with a Istituto Santa Chiara expert in stuttering,
Customize the Rehabilitation Protocol according to your needs,
Clarify all your doubts.
Each subscriber can request 1 free online consultation, lasting 30 minutes, with speech therapists and psychologists/psychotherapists of Istituto Santa Chiara experts of the Balbus method.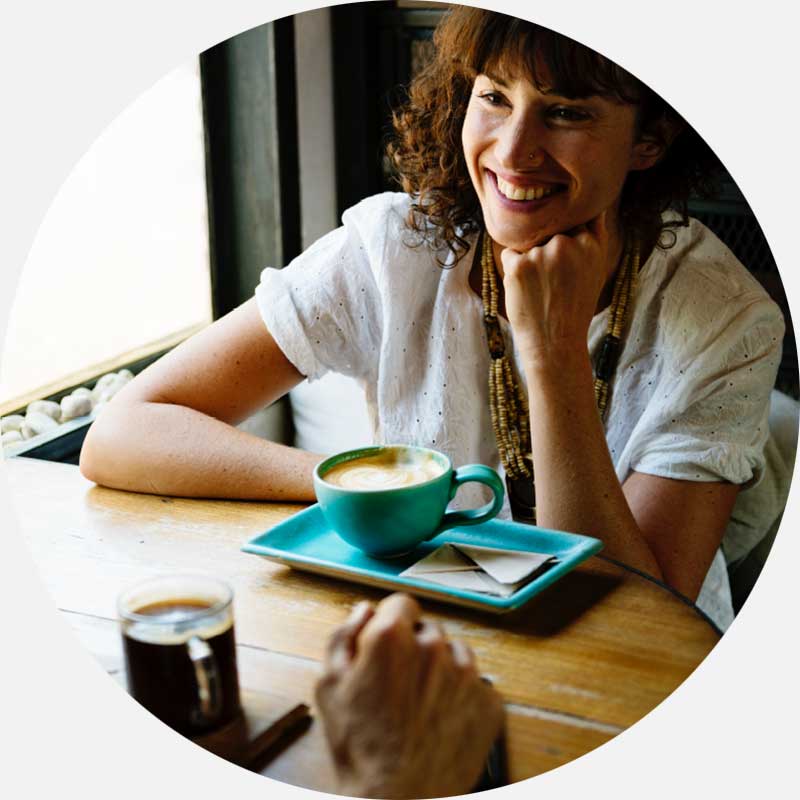 Contacts
Do you have questions about how Balbus works? Do you have doubts about the payment methods? Do you want to request support for the first use? Contact us now, we will answer all your requests.
Questions or concerns? Contact Us!