Balbus allows you to try its effectiveness free of charge for 7 days
After the first 7 days, if you are happy, you can choose:
Personal online advice is dedicated to all patients who sign up for a annual subscription with Balbus.
Compare yourself with a Istituto Santa Chiara stuttering expert
Customize the Rehabilitation Protocol according to your needs
Clarify all your doubts
Each subscriber can request 1 free online consultation, lasting 30 minutes, with speech therapists and psychologists/psychotherapists of Istituto Santa Chiara experts of the Balbus method.
Payment methods
We accept the following payment methods for purchases:
Right of withdrawal
You can request the right of withdrawal within 14 working days from the date of subscription.
Further information can be found in the General Terms and Conditions.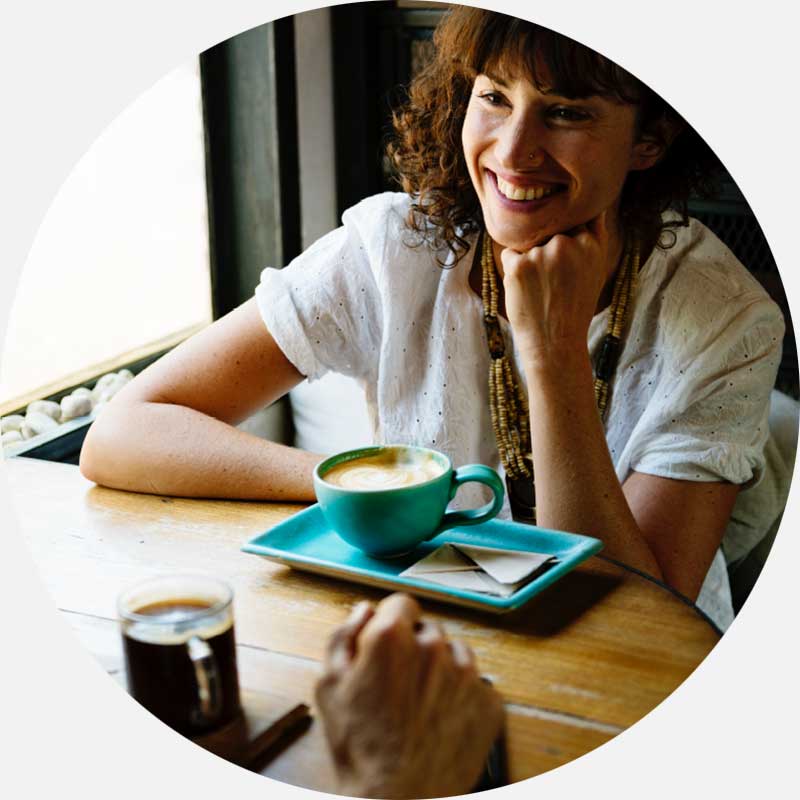 Contact us
Do you have any questions about how Balbus works? Do you have any queries about the payment methods? Would you like to request support for first-time use? Contact us now, we will respond to all your requests.
Questions or queries? Contact us!