How much does Balbus cost?
Monthly
30£

Semi-annual price: 180£
Annual price: 360£
Every 6 months
16% discount
150£

180£

Monthly price: 30£ 25£
Semi-annual price: 180£ 150£
240£

360£

Montly price: 30£ 20£
Annual price: 360£ 240£
Payment methods
We accept the following payment methods for purchases:
Right of withdrawal
You can request the right of withdrawal within 14 working days from the date of subscription.
Further information can be found in the General Terms and Conditions.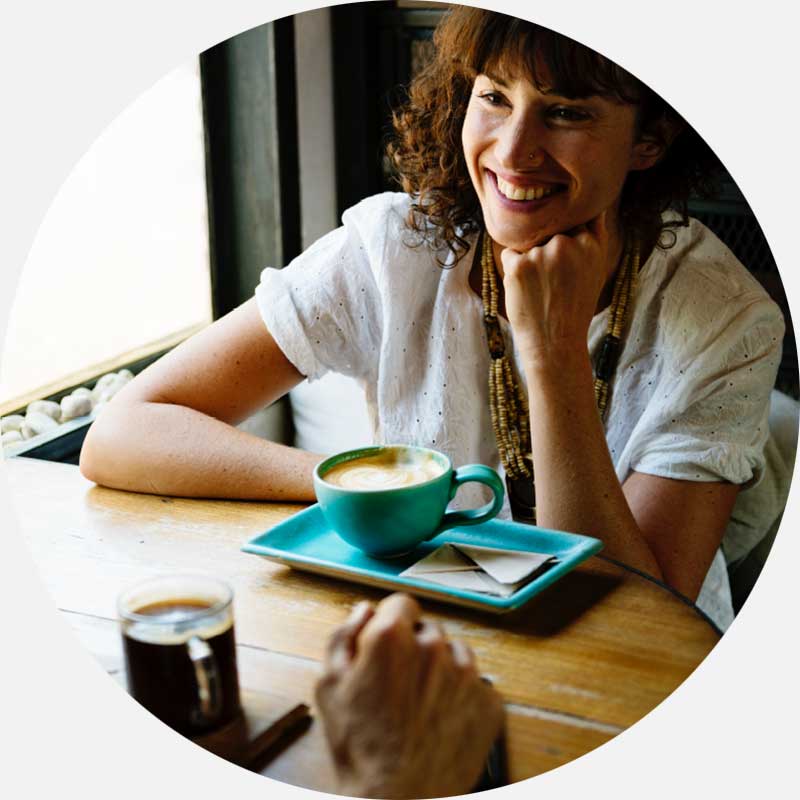 Contacts
Do you have questions about how Balbus works? Do you have any doubts about the payment methods? Do you want to request support for the first use? Contact us now, we will respond to all your requests.
Questions or concerns? Contact Us!